shop, dine & explore downtown Olympia
Discover the charm of downtown Olympia, Washington, where historic streets lined with eclectic shops, diverse dining options, and cultural landmarks create a bustling urban hub. Immerse yourself in the city's vibrant arts scene, savor local cuisine, and explore its rich history while strolling through the heart of this captivating capital.

what's happening
Whether it is one our annual LoveOly events or a host of other fun, festive or cultural activities hosted by community members...there is always something going on downtown, Olympia!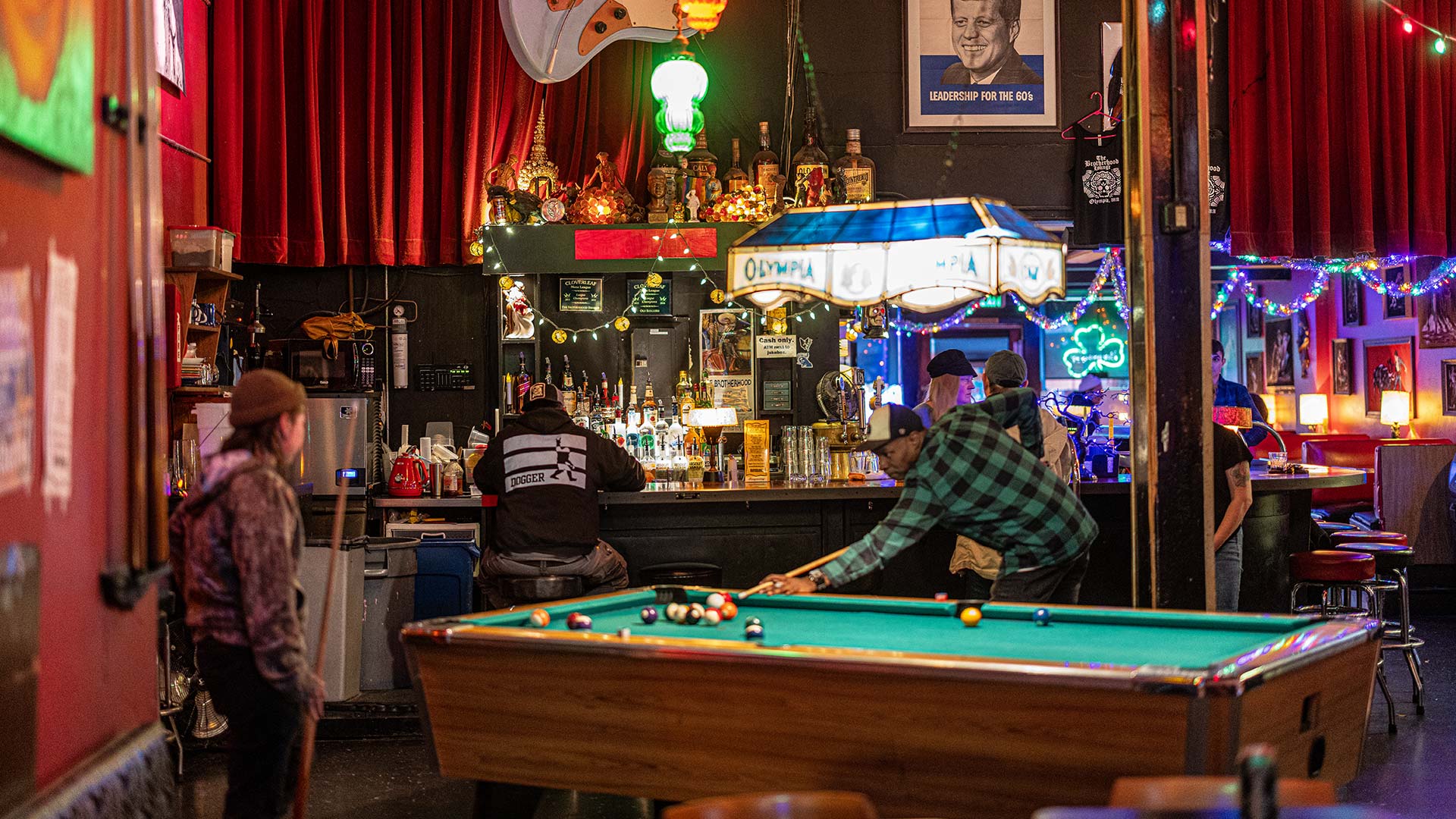 "I am lucky enough to be able to walk downtown to a job I enjoy and to my favorite shops and breweries – all surrounded by Olympia's natural beauty and caring community." – Lyndsie M.

follow us around
Stay updated on local events, promotions, and happenings in the heart of Olympia. Share your story with us by using #LoveOly in your posts! 
make a difference